Finding the School that's Right for You
This page is your key to finding a Tuition Exchange member school that is the right fit for you, the student. The information available is self-reported by the member school and is based on information provided by the school. It is expected that this information is updated annually. While the vast majority of TE members complete and/or update their profile timely, some do not. In the case of incomplete information, the school will not appear in your search results from this page.

Interested students are encouraged to communicate directly with the TELO at the schools where TE consideration is sought for additional or clarifying information.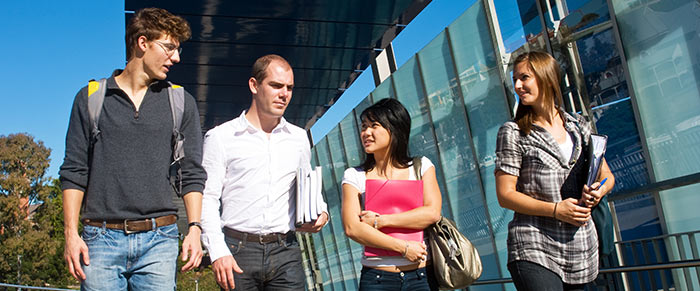 Getting Started is Easy
For each variable listed, use the drop-down menu to make your selection. If you have no preference for a particular variable, leave the field set as "no preference." Information you'll find especially helpful in your search includes deadlines, percentage of award offers, programs open to Tuition Exchange scholars, and school-specific information displayed in the Overview box.
Conducting a School Search
School-by-School Specifics
Each year we ask participating institutions to complete an Institutional Profile for the upcoming academic year. Most of our 600+ members, about 80% of them, submit this information. If a school does not appear here and is listed as a participating institution they are members, but haven't completed their school profile.

You can select any set of variables by clicking on the appropriate item. Especially useful is information about deadlines, the competitive nature of awards, programs open to TE scholars and the school specific OVERVIEW text box.